The Daydream View
The new Daydream View from Google is a comfortable and cheap Virtual Reality headset with its own head tracking. There aren't many compatible Smartphones, yet, but those that are compatible have a very high quality like the Google Pixel phone. Thus, the Google Daydream is ideal for Virtual reality porn. The quality of the VR headset is similar to the Samsung's Gear VR and is its competitor. The Daydream View connects with your Smartphone which then starts the Daydream App. Through the App, you can control everything.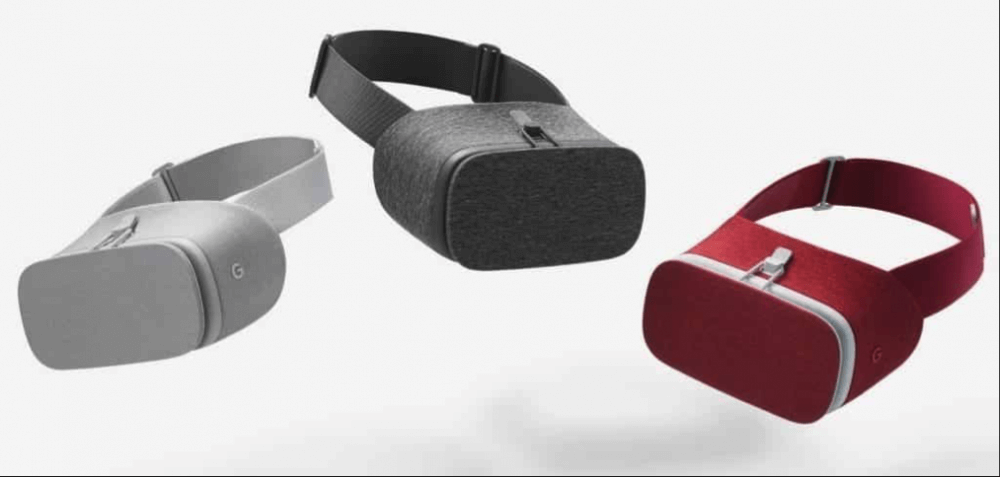 To watch VR porn on the Daydream, you need to buy and download some high-quality Virtual Reality porn videos. The quality of the videos is very important because the phones used for the Daydream have a high resolution. Thus, the videos look amazing with the Daydream View. In addition, the Daydream comes with a controller which can be used to control compatible apps. You won't have to put off your headset while watching some excellent VR porn.
Finding good Daydream VR porn
Any Virtual Reality you find will also work for the Google Daydream, but first, you will have to buy and then download it to your computer. Afterward, you can move the video files to your Smartphone and watch them on the Daydream. Daydream VR porn is an exciting and totally new experience. While watching porn videos on the Daydream you are the protagonist; you aren't just an observer. The immersion you will have isn't even comparable with regular POV. It is hard to explain how different the feeling is from regular porn. You will have to experience it for yourself.
So, if you own a Daydream View, you will have to get Virtual Reality porn movies for it. It would be a waste not to do so.
Added on: 2017-01-23 18:19:01